News
Sessions:
Portglenone Main Street Roadworks
08 November 2016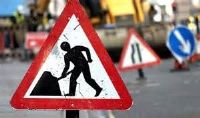 Could everyone leave a bit earlier to get to CCE Classes at St Mary's Primary School on Monday evenings at 7pm and also The Wild Duck at 7pm on Wednesdays for the Junior Session due to the road-work
...
more
Fundraising:
Trad for Trocaire 2016
01 November 2016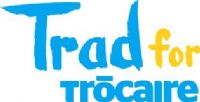 Portglenone CCE members will be Busking outside O'Neill's Nisa Supermarket on Portglenone Main Street from 10.30am to 12.30pm on Saturday 5th November.
Portglenone CCE members will also be Bus
...
more
Sessions:
County Antrim Youth Session 30th Oct
15 October 2016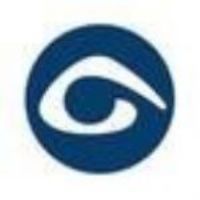 Cushendall Comhaltas branch has offered to host a youth session at the Boat Club in Cushendall on Sunday the 30th October. We intend to try a slightly different approach to this session, i.e. ...
more
Classes:
Classes Recommence 19th Sept 2016
12 September 2016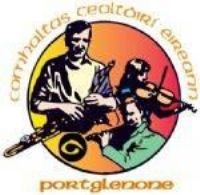 Take 2: Portglenone CCE Classes will recommence on Monday 19th September 2016 for all musicians for the new 2016-2017 term.
Apologies to all who made it tonight but due to a mixture of a communi
...
more
Festivals:
Gig'n The Bann 2016
24 August 2016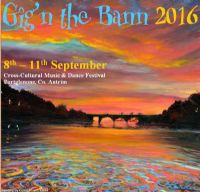 In the heart of Co. Antrim nestled between the major towns of Ballymena and Magherafelt lies the village of Portglenone. The village rests along the banks of the River Bann, which has been immortalise
...
more
Classes:
Portglenone CCE Registration and Classes Information
04 August 2016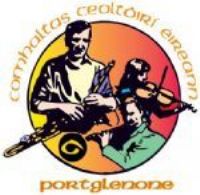 Can we please bring to your attention the following important information about our Comhaltas Registration for Classes:

Portglenone CCE Registration and Classes for
...
more
Concerts:
Dún Uladh Concert
06 June 2016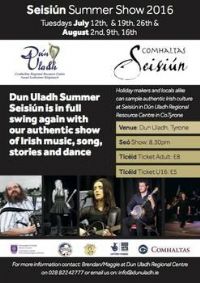 Anyone wishing to go to the Concert/Night out in Dún Uladh on 26th July 2016 please leave your name and the number of seats/Tickets necessary so we know what size of bus to book!!. If the Draw tic
...
more
Workshops:
The Future of Gaelic Culture
17 May 2016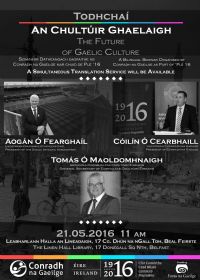 Seminar on 21st May 2016 in The Linen Hall Library, 17 Donegall Square North, Belfast. ...
more
Fleadhs:
Portglenone CCE Winners at the Antrim Fleadh 2016
12 May 2016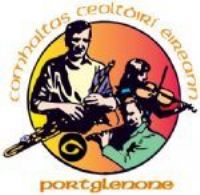 What a weekend for Portglenone CCE Musicians at the recent 2016 Fleadh Cheoil Chontae Aontroim held in Toome last week end!! See the list of results for the very successful Portglenone CCE Members. Qu
...
more
Fleadhs:
Toome Fleadh Flier 2016
27 April 2016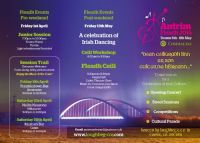 Concerts, Sessions, Competitions and Cultural Parades!! It's all going on at Antrim's Toome Fleadh 2016. See also the
Competitions Timetable here
. ...
more