News
Classes:
Dunloy Irish Classes
09 September 2015
Dunloy Irish class 2015-2016 – Parish Centre, Bridge Rd., Dunloy
First term starts Thursday 10th September 2015 (at 7pm for registration)
7.30pm – 9.00pm each Thursday evening
...
more
Concerts:
Dún Uladh Concert with Knockmore and Others
18 August 2015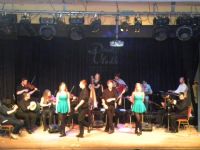 What a Night!! Many Thanks to Maggie Maguire, Brendan McAleer and all at Dún Uladh for inviting the Portglenone CCE Junior Trad Group to their final Seisún Summer Show 2015 compered by the magnificent ...
more
Classes:
Portglenone CCE Registration and Classes 2015-2016
11 August 2015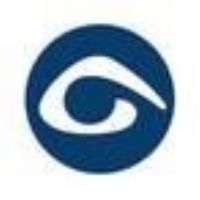 Portglenone CCE Registration for the incoming 2015-2016 Term:
NOTE: Registration for the new term is on Monday 7th September 2015 at
7.00pm in 'The Wild Duck' this year and NOT 'The Loft'
...
more
General:
Defibrillator for Carla
01 August 2015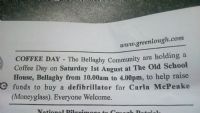 Coffee Day 10.00am to 4.00pm on Sat 1st August at The Old School House, Bellaghy, to help raise funds to buy a defibrillator for Carla McPeake. ...
more
Sessions:
Summer Seisiun 2015
26 June 2015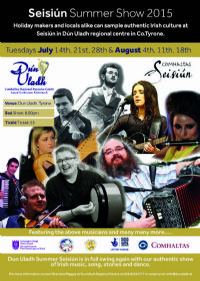 Holiday makers and locals alike can sample authentic Irish culture at Sesiún in Dun Uladh regional centre in Co.Tyrone.Seisiún 2015 ar fud na tíre le Comhaltas Ceoltóirí Éireann- ag saothrú a
...
more
Fleadhs:
Some Upcoming Fleadh Events
20 May 2015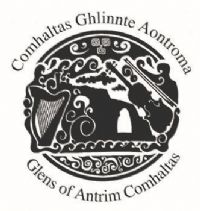 Last Junior Session in The Wild Duck this evening (Wednesday 20/5/15) from 7 pm - 8 pm.
Fleadh Open Air Concert and BBQ on Friday Night (22/5/15).....be at The Boat Club for 7pm.
Fleadh Comp
...
more
Festivals:
Bluebell Festival 2015
05 May 2015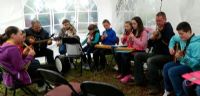 Many thanks to all who took part in the annual 'Bluebell Festival' at The Forest Park in Portglenone on May Day Monday. ...
more
General:
Upcoming Gigs and Events
30 April 2015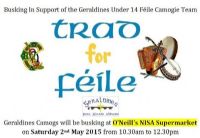 Upcoming Gigs and Events:
Saturday 2nd May: Busking for Geraldines Under 14 Féile Camogie Team 'Trad for Féile' event at O'Neills Nisa Supermarket (Costcutters) Portglenone from 10.3 ...
more
Fleadhs:
Co Antrim Fleadh Entry Form 2015
20 April 2015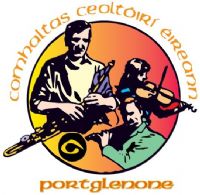 The Co. Antrim Fleadh Entry Form 2015 for the Cushendall Fleadh is now available to download here. All Co Antrim Fleadh Entry Forms are to be submitted to Martin Agnew by 24th April 2015. NO late en
...
more
Festivals:
Bluebell Festival 2015
15 April 2015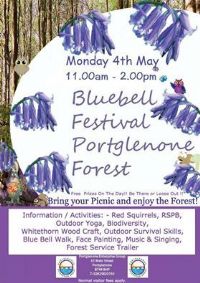 Portglenone CCE Junior Trad Group will be playing at the annual Bluebell Festival in The Forest Park on Monday 4th May 2015 so mark this date in your calendar! Times to be confirmed later!
...
more