Welcome - Portglenone CCE Official Website
Fáilte chuig láithreán gréasáin oifigiúil na Portglenone CCE. Is é príomhchuspóir an suíomh seo a chur ar fáil don phobal le faisnéis a bhaineann le gníomhaíochtaí an bhrainse. Tá súil againn go bhfaighidh tú an suíomh seo úsáideach agus taitneamhach, agus go mbeidh tú ag glaoch ar ais arís go luath .... Riarthóir.
Welcome to the official website of Portglenone CCE. The main purpose of this site is to provide the public with information relating to the activities of the branch. We hope that you find the site useful and enjoyable, and that you will call back again soon....
Administrator.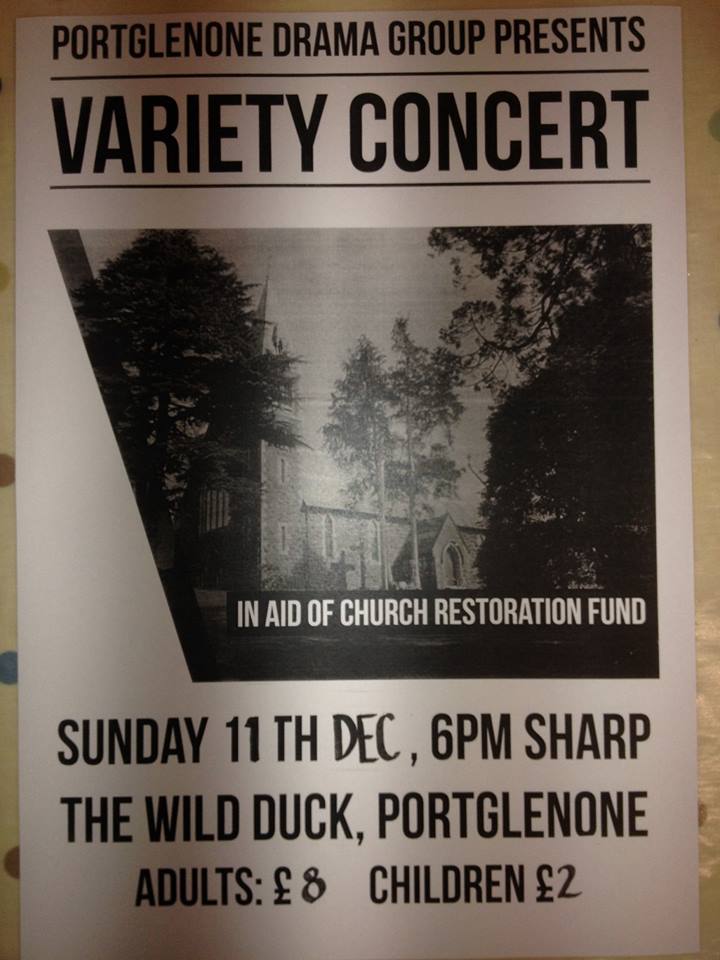 On the 11th December Portglenone Drama Group are holding a Variety Concert in The Wild Duck Inn in aid of St Mary's Church Restoration Fund. Please come and support!!
Portglenone CCE Junior Traditional Musicians are doing their bit and are the opening act of the concert!!

Latest News
General:
Key Dates and Upcoming Events/Sessions
06 December 2016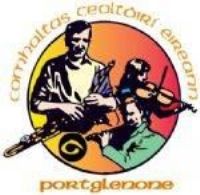 Key Dates and Upcoming Events:
Wednesday 7th Dec 2016: The Wild Duck Inn Junior Session (7pm-8pm)
Su
...
more
Workshops:
Mairead Walls Traditional Singing Workshops
03 December 2016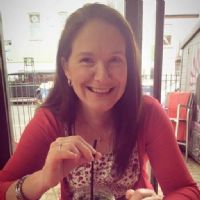 Portglenone CCE are hosting Traditional Singing workshops with Mairead Walls this winter on Saturday mornings every two weeks in The Wild Duck Inn's Conservatory room from 10am to 12pm starting on S
...
more
Concerts:
Fr. Magill Charity Concert
19 November 2016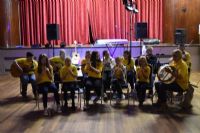 The Junior Traditional Group playing at the recent Fr. Magill Charity Concert. (Thanks to Joe Clarke for the Photograph)
...
more
General:
Election of Officers at AGM 2016-2017
16 November 2016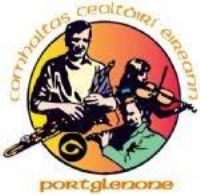 The following officers were elected at the Portglenone CCE AGM on 16th Nov 2016:
...
more
General:
Portglenone CCE's AGM 2016
13 November 2016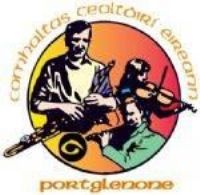 Portglenone CCE's Annual General Meeting will be on Wednesday the 16th November 2015 at 8.15pm in The Wild Duck Inn.
It is vitally important that all parents of children attending the music c
...
more