Welcome - Portglenone CCE Official Website
Fáilte chuig láithreán gréasáin oifigiúil na Portglenone CCE. Is é príomhchuspóir an suíomh seo a chur ar fáil don phobal le faisnéis a bhaineann le gníomhaíochtaí an bhrainse. Tá súil againn go bhfaighidh tú an suíomh seo úsáideach agus taitneamhach, agus go mbeidh tú ag glaoch ar ais arís go luath .... Riarthóir.
Welcome to the official website of Portglenone CCE. The main purpose of this site is to provide the public with information relating to the activities of the branch. We hope that you find the site useful and enjoyable, and that you will call back again soon....
Administrator.
Latest News
General:
Farewell Tommy Doherty
18 May 2017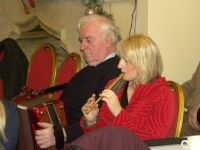 A passionate and talented musician, a lifelong supporter of Portglenone CCE, Tommy Doherty was, and is, an example to all Irish Traditional musicians.
Always supportive of our classe
...
more
Workshops:
Mairead Walls Traditional Singing Workshops
20 April 2017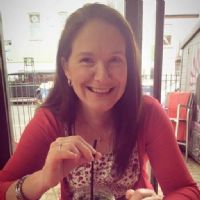 Portglenone CCE are hosting Traditional Singing workshops with Mairead Walls this Spring on Saturday mornings every two weeks in The Wild Duck Inn's Conservatory room from 10am to 12pm. The nex
...
more
General:
Harry's Huyton March is Shannon Heaton's 'Tune of the Month'
13 April 2017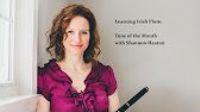 Here's Harry O'Neill's "Huyton March," a tune he wrote for his grandchild Erin and shared with me. Congrats to Harry and all his students who are playing his tune...and who have been working through
...
more
Fleadhs:
County Antrim Fleadh Entry Form 2017
03 April 2017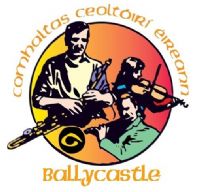 The Co. Antrim Fleadh Entry Form 2017 for the Antrim Fleadh in Ballycastle is now available to download here. All Co Antrim Fleadh Entry Forms are to be submitted to your Branch Secretary or to Mart
...
more
Classes:
Final Class of the 2016-2017 Year
27 March 2017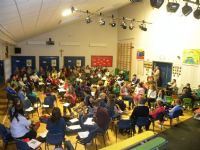 The final CCE class of the year took place on Monday 27th March. As usual a great number of pupils were in attendance to finish the year with a session.
...
more