Welcome - Portglenone CCE Official Website
Fáilte chuig láithreán gréasáin oifigiúil na Portglenone CCE. Is é príomhchuspóir an suíomh seo a chur ar fáil don phobal le faisnéis a bhaineann le gníomhaíochtaí an bhrainse. Tá súil againn go bhfaighidh tú an suíomh seo úsáideach agus taitneamhach, agus go mbeidh tú ag glaoch ar ais arís go luath ....
Riarthóir.
Welcome to the official website of Portglenone CCE. The main purpose of this site is to provide the public with information relating to the activities of the branch. We hope that you find the site useful and enjoyable, and that you will call back again soon....
Administrator.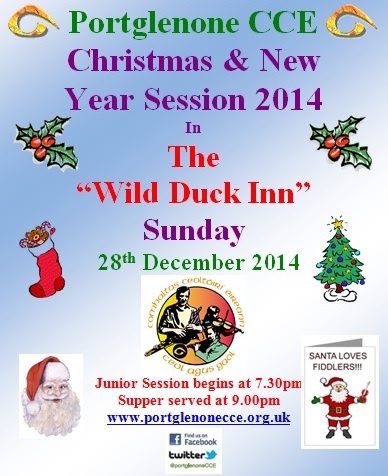 Latest News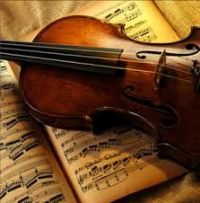 Saturday 15th November
Trad for Dal
Traditional Music Concert
Carey Hall 8pm - 10pm
...
more
Sessions:
Christmas/New Year Sesssion 2014
03 November 2014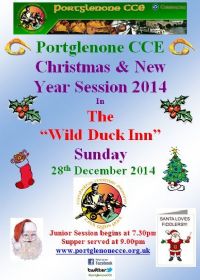 Portglenone CCE's Christmas & New Year Session 2014
In
The Wild Duck's Mallard Suite
Sunday 28th December 2014
Junior Session begins at 7.30pm
Supper served at 9pm
As real s ...
more
General:
New Portglenone CCE Committee 2014-2015
03 November 2014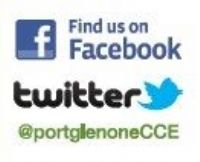 The following officers were elected at the Portglenone CCE AGM on 28th October 2014:
...
more
General:
Portglenone CCE AGM 2014
27 October 2014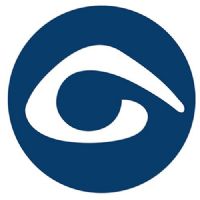 Portglenone CCE Branch AGM will take place in The Wild Duck Inn on Wed 29th October 2014.
All members to attend and new members are very welcome!!
Starts at 8.15pm after the junior session!
...
more
Concerts:
Andy Irvine and Donal Lunny Concert
17 October 2014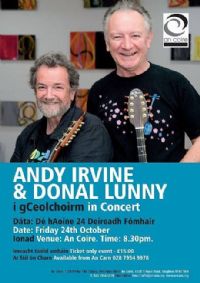 A concert with the legendary Andy Irvine & Donal Lunny @ An Coire, Maghera on Friday 24th October. Ticket only event - tel: 028 7954 9978 or email: info@ancarn.org if you would like to purchase ...
more