Welcome - Portglenone CCE Official Website
Fáilte chuig láithreán gréasáin oifigiúil na Portglenone CCE. Is é príomhchuspóir an suíomh seo a chur ar fáil don phobal le faisnéis a bhaineann le gníomhaíochtaí an bhrainse. Tá súil againn go bhfaighidh tú an suíomh seo úsáideach agus taitneamhach, agus go mbeidh tú ag glaoch ar ais arís go luath .... Riarthóir.
Welcome to the official website of Portglenone CCE. The main purpose of this site is to provide the public with information relating to the activities of the branch. We hope that you find the site useful and enjoyable, and that you will call back again soon....
Administrator.
Latest News
Classes:
Shannon Heaton Music
17 February 2017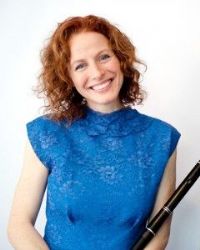 Boston-based Irish flute player/singer Shannon Heaton http://shannonheatonmusic.com/ presents traditional music masterfully. Her dance tunes and ballad singing are steeped in the tradition (s
...
more
General:
CCE Key Dates and Upcoming Events
16 February 2017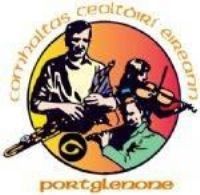 There are a few dates of upcoming events which you should pencil into your diaries:
Sat 25th Feb and 11th March 2017 - Singing Workshops wi
...
more
General:
Ulster Comhaltas Launches Website
15 February 2017
Ulster Comhaltas
is involved in the preservation and promotion of Irish traditional music. We're a non-profit cultural movement with hundreds of local branches around Ulster and further afield, ...
more
Workshops:
Mairead Walls Traditional Singing Workshops
30 January 2017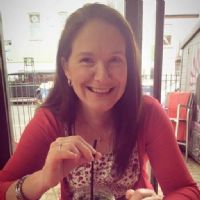 Could everyone who said, "they would go to these workshops", but have not yet made it, please try and be a part of this great initiative on the 11th Feb 2017. If the numbers remain small then it wi
...
more
Sessions:
Christmas & New Year Session 2017
06 January 2017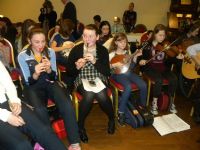 Portglenone Comhaltas Branch held another successful New Year Session in The Wild Duck Inn on Friday 6th December. A large crowd was packed into the Mallard Suite at The Wild Duck Inn from early on
...
more