Welcome - Portglenone CCE Official Website
Fáilte chuig láithreán gréasáin oifigiúil na Portglenone CCE. Is é príomhchuspóir an suíomh seo a chur ar fáil don phobal le faisnéis a bhaineann le gníomhaíochtaí an bhrainse. Tá súil againn go bhfaighidh tú an suíomh seo úsáideach agus taitneamhach, agus go mbeidh tú ag glaoch ar ais arís go luath ....
Riarthóir.
Welcome to the official website of Portglenone CCE. The main purpose of this site is to provide the public with information relating to the activities of the branch. We hope that you find the site useful and enjoyable, and that you will call back again soon....
Administrator.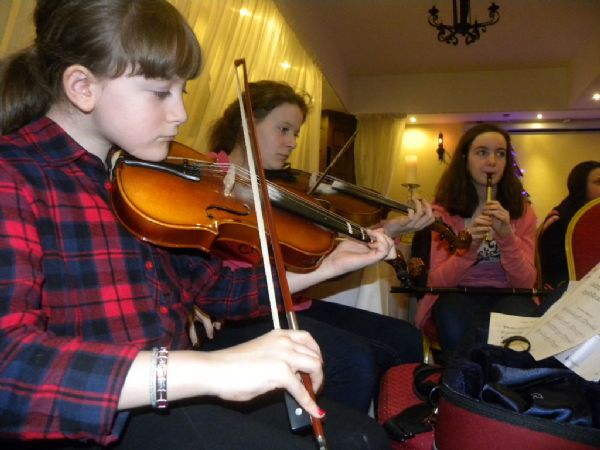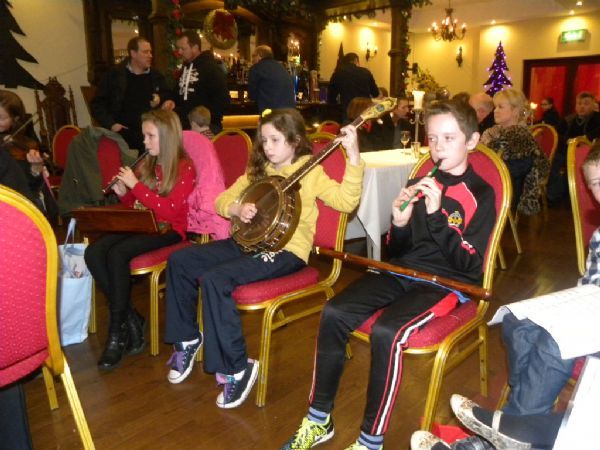 Latest News
Sessions:
Christmas/New Year Sesssion 2015
29 December 2015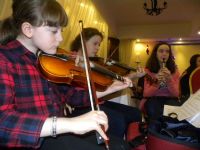 Portglenone Comhaltas Branch held another successful Christmas and New Year Session in The Wild Duck Inn on Tuesday 29th December. A large crowd was packed into the Mallard Suite at The Wild Duck Inn
...
more
Workshops:
Traditional Singing Workshops with Mairead Walls
05 November 2015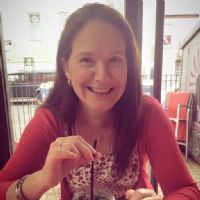 Singing Workshop on this Saturday 12th Dec in The Men's Shed 10.00 am to 12.00 pm.
Portglenone CCE are going to be hosting Traditional Singing workshops with Mairead Walls commencing Saturday
...
more
General:
Portglenone CCE's AGM 2015
28 October 2015
Portglenone CCE's Annual General Meeting will be on the 4th November 2015 at 8.15pm in The Wild Duck Inn.
It is vitally important that all parents of children attending the music classes and Wedn
...
more
Festivals:
Ballymena Centenary Festival 2016 Syllabus launch
20 October 2015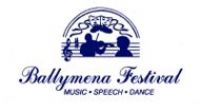 Ballymena Festival organisers are delighted to announce the launch of their 2016 Centenary Festival syllabus. To celebrate the centenary of the Festival they have commissioned copies of the ori
...
more
Fundraising:
Trad for Trocaire Oct 2015
14 October 2015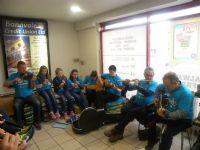 Just to let you all know how the young musicians have done with their fundraising exploits for Trad for Trocaire.
In O'Neill's Nisa on 3rd Oct they busked for 2 hours and raised a fantastic
...
more