Welcome - Portglenone CCE Official Website
Fáilte chuig láithreán gréasáin oifigiúil na Portglenone CCE. Is é príomhchuspóir an suíomh seo a chur ar fáil don phobal le faisnéis a bhaineann le gníomhaíochtaí an bhrainse. Tá súil againn go bhfaighidh tú an suíomh seo úsáideach agus taitneamhach, agus go mbeidh tú ag glaoch ar ais arís go luath ....
Riarthóir.
Welcome to the official website of Portglenone CCE. The main purpose of this site is to provide the public with information relating to the activities of the branch. We hope that you find the site useful and enjoyable, and that you will call back again soon....
Administrator.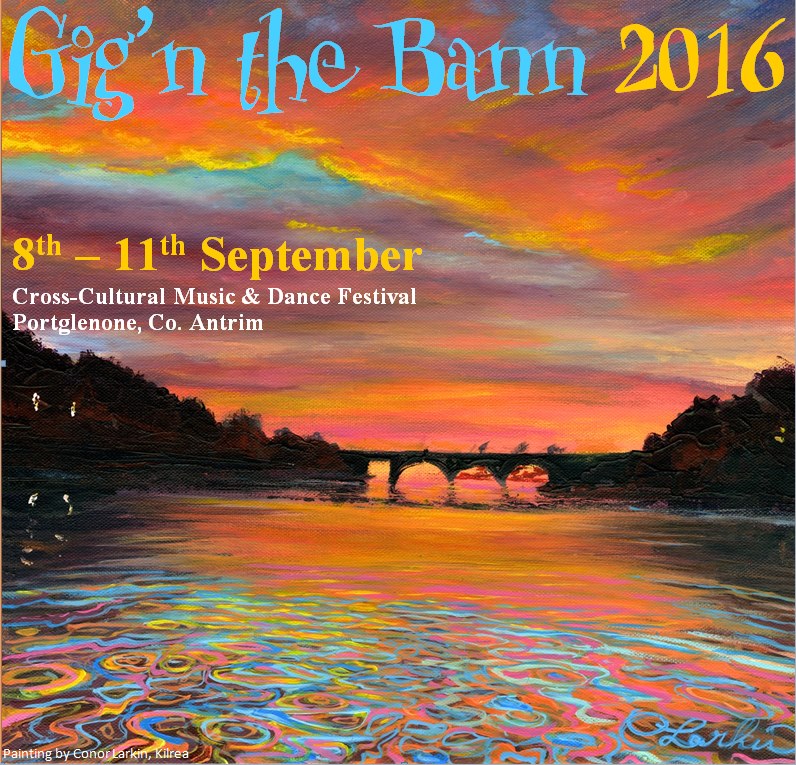 Latest News
Classes:
Classes Recommence 19th Sept 2016
12 September 2016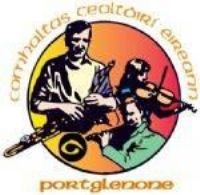 Take 2: Portglenone CCE Classes will recommence on Monday 19th September 2016 for all musicians for the new 2016-2017 term.
Apologies to all who made it tonight but due to a mixture of a communi
...
more
Festivals:
Gig'n The Bann 2016
24 August 2016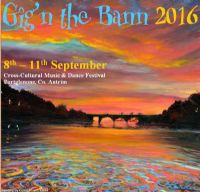 In the heart of Co. Antrim nestled between the major towns of Ballymena and Magherafelt lies the village of Portglenone. The village rests along the banks of the River Bann, which has been immortalise
...
more
Classes:
Portglenone CCE Registration and Classes Information
04 August 2016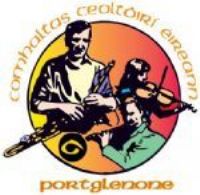 Can we please bring to your attention the following important information about our Comhaltas Registration for Classes:

Portglenone CCE Registration and Classes for
...
more
Concerts:
Dún Uladh Concert
06 June 2016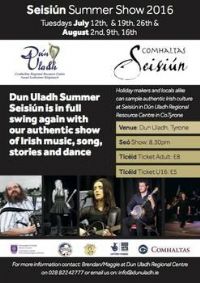 Anyone wishing to go to the Concert/Night out in Dún Uladh on 26th July 2016 please leave your name and the number of seats/Tickets necessary so we know what size of bus to book!!. If the Draw tic
...
more
Workshops:
The Future of Gaelic Culture
17 May 2016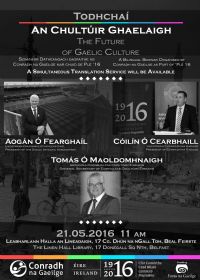 Seminar on 21st May 2016 in The Linen Hall Library, 17 Donegall Square North, Belfast. ...
more