Welcome - Portglenone CCE Official Website
Fáilte chuig láithreán gréasáin oifigiúil na Portglenone CCE. Is é príomhchuspóir an suíomh seo a chur ar fáil don phobal le faisnéis a bhaineann le gníomhaíochtaí an bhrainse. Tá súil againn go bhfaighidh tú an suíomh seo úsáideach agus taitneamhach, agus go mbeidh tú ag glaoch ar ais arís go luath .... Riarthóir.
Welcome to the official website of Portglenone CCE. The main purpose of this site is to provide the public with information relating to the activities of the branch. We hope that you find the site useful and enjoyable, and that you will call back again soon....Administrator.
If you have any material that could be considered for the site, please contact us using the enquiry form or why not join Portglenone CCE's Facebook page.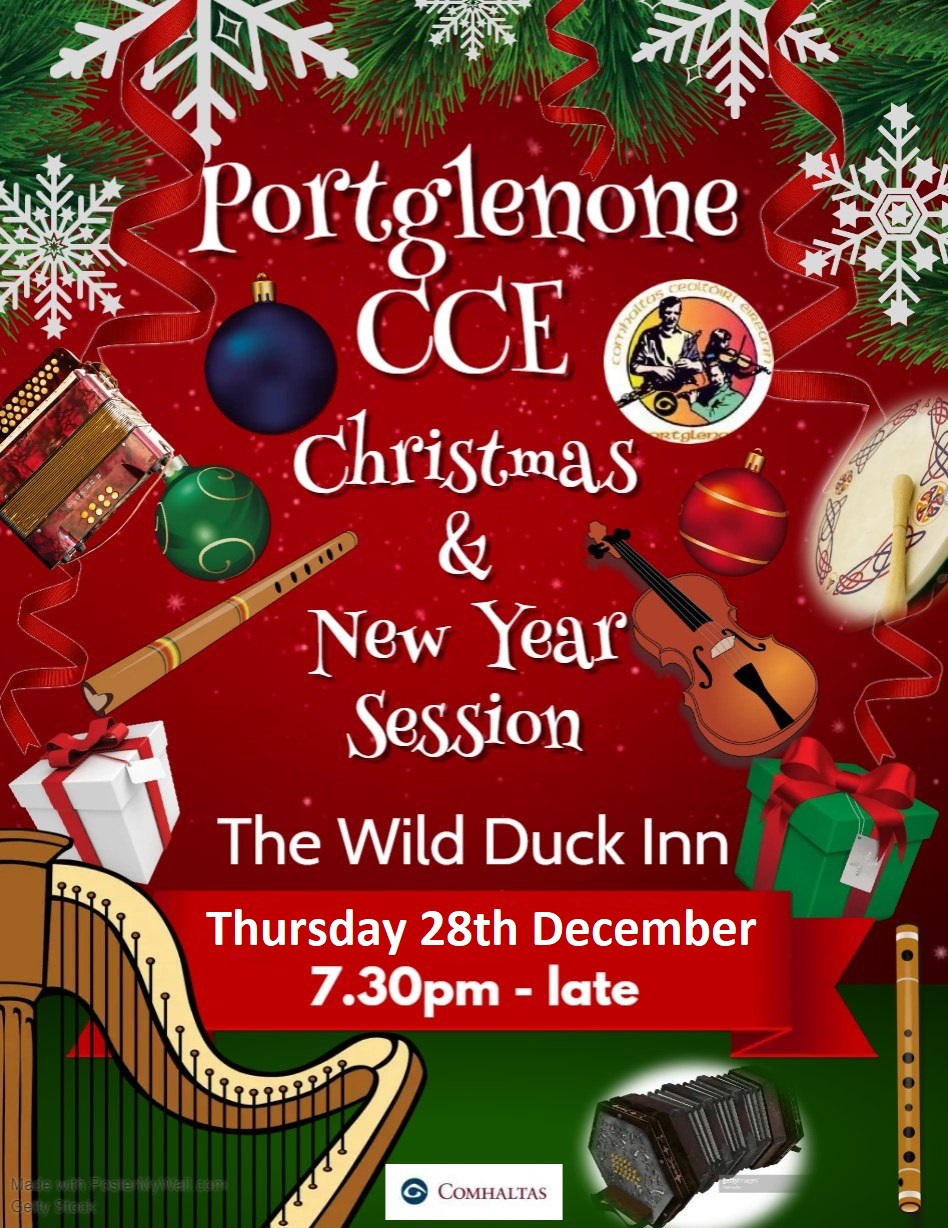 Latest News
General:
Dates for the Diary over the Christmas Season.
23 November 2023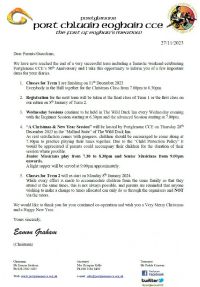 Please see the dates for the Christmas Session, the final class before Christmas, registrations for the new term and other important dates over the Chrixtmas Season.
...
more
General:
Presentations at our 50th Anniversary Celebrations
05 November 2023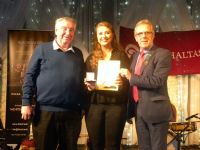 A massive congratulations to Ava McAleese, Erin McAleese and Kate Donnelly on receiving their Gradam Ná nÓg Awards during our 50th Anniversary Celebration Concert from our Comhaltas President, É ...
more
Concerts:
50th Anniversary Celebration Concert 2023
28 October 2023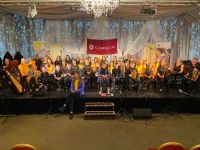 What a fantastic night we had playing our 50th anniversary concert. The future of music in our Comhaltas is secure with these lads
Well done everyone
...
more
Workshops:
50th Anniversary Workshops
27 October 2023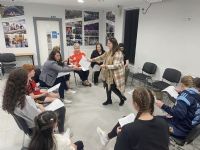 What an amazing night to kick off our 50th anniversary celebrations! Thank you so much
Mairead Walls
for hosting the singing workshop tonight and thanks to all the participants for comin
...
more
General:
50th Anniversary Concert Paypal
19 September 2023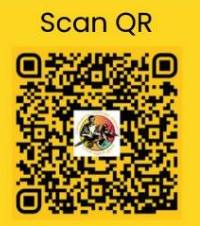 ...
more