News
Classes:
Shannon Heaton Music
17 February 2017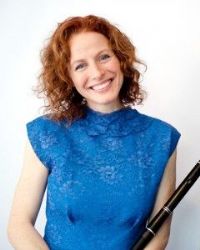 Boston-based Irish flute player/singer Shannon Heaton http://shannonheatonmusic.com/ presents traditional music masterfully. Her dance tunes and ballad singing are steeped in the tradition (s
...
more
General:
Ulster Comhaltas Launches Website
15 February 2017
Ulster Comhaltas
is involved in the preservation and promotion of Irish traditional music. We're a non-profit cultural movement with hundreds of local branches around Ulster and further afield, ...
more
Sessions:
Christmas & New Year Session 2017
06 January 2017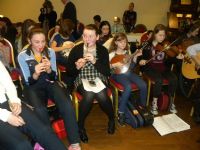 Portglenone Comhaltas Branch held another successful New Year Session in The Wild Duck Inn on Friday 6th December. A large crowd was packed into the Mallard Suite at The Wild Duck Inn from early on
...
more
Classes:
Christmas Class 2016
12 December 2016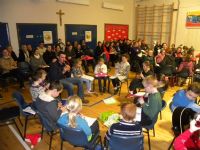 On Monday 12th Dec, Portglenone CCE Classes came to an end for the year 2016. All musicians assembled in the Hall of St. Mary's Primary School and joined together in a session.
Many thanks for all
...
more
Sessions:
Co Antrim Branch Events in December and January
11 December 2016
Branch events December/January period that were mentioned at the last County Board meeting
Dunloy :
Session
: Saturday 10th December - Village &nbsp
...
more
General:
Key Dates and Upcoming Events/Sessions
06 December 2016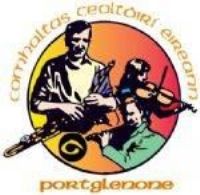 Key Dates and Upcoming Events:
Wednesday 7th Dec 2016: The Wild Duck Inn Junior Session (7pm-8pm)
...
more
Concerts:
Fr. Magill Charity Concert
19 November 2016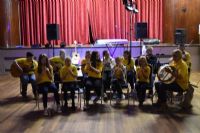 The Junior Traditional Group playing at the recent Fr. Magill Charity Concert. (Thanks to Joe Clarke for the Photograph)
...
more
General:
Election of Officers at AGM 2016-2017
16 November 2016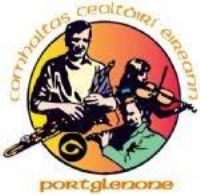 The following officers were elected at the Portglenone CCE AGM on 16th Nov 2016:
...
more
General:
Portglenone CCE's AGM 2016
13 November 2016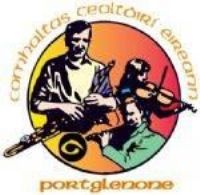 Portglenone CCE's Annual General Meeting will be on Wednesday the 16th November 2015 at 8.15pm in The Wild Duck Inn.
It is vitally important that all parents of children attending the music c
...
more
General:
All Saints GAC Dinner Dance
12 November 2016