News
Fundraising:
Trad for Trocaire 2017
14 November 2017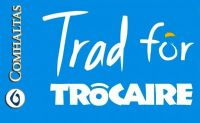 Portglenone CCE members will be Busking in support of the 'Trad for Trocaire' initiative after Portglenone Chapel's 6.00pm Vigil Mass on Saturday the 18th Nov. (Be there for 6.30pm)
...
more
Fundraising:
Ceílí In Dunsilly Hotel Antrim
09 November 2017
Ceílí, Irish Night and Supper
Dunsilly Hotel, Antrim
Friday 10th November 2017
at 8.30pm
Tickets £10, students £5
...
more
General:
Portglenone CCE Committee for 2017-2018
25 October 2017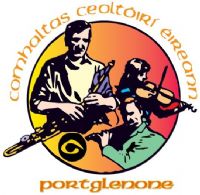 The following members were elected to run the
Portglenone CCE Branch
for the year 2017-2018:
...
more
General:
Portglenone CCE's AGM 2017
18 October 2017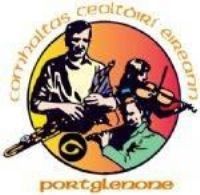 Portglenone CCE's Annual General Meeting will be on Wednesday the 25th November 2017 at 8.00pm in The Wild Duck Inn after the Junior Session.
It is vitally important that all parents of child
...
more
Sessions:
Wednesday Junior Sessions Recommence
05 October 2017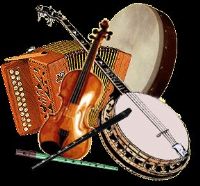 Junior Sessions are back up and running from Wednesday 4th October from 7.00 to 8.00pm in The Wild Duck Inn. Everyone, young and older, welcome!!
...
more
Classes:
Classes for the New Term 2017-2018
30 August 2017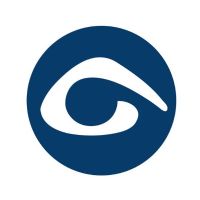 Can we please bring to your attention the following important information about our Comhaltas Registration for Classes:

Portglenone CCE Registration and Classes for the incomi
...
more
General:
Farewell to Robert Close
14 August 2017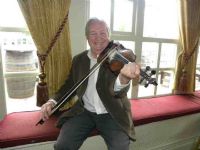 It is with great sorrow that we learn of the death of another of our esteemed Portglenone CCE members and previous Branch Committee member, Robert Close.
A passionate and
...
more
General:
Farewell Tommy Doherty
18 May 2017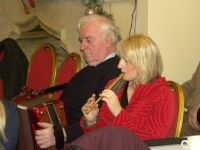 A passionate and talented musician, a lifelong supporter of Portglenone CCE, Tommy Doherty was, and is, an example to all Irish Traditional musicians.
Always supportive of our classe
...
more
Workshops:
Mairead Walls Traditional Singing Workshops
20 April 2017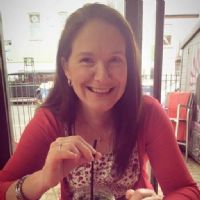 Portglenone CCE are hosting Traditional Singing workshops with Mairead Walls this Spring on Saturday mornings every two weeks in The Wild Duck Inn's Conservatory room from 10am to 12pm. The nex
...
more
General:
Harry's Huyton March is Shannon Heaton's 'Tune of the Month'
13 April 2017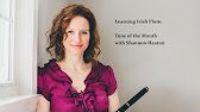 Here's Harry O'Neill's "Huyton March," a tune he wrote for his grandchild Erin and shared with me. Congrats to Harry and all his students who are playing his tune...and who have been working through
...
more