News
Classes:
Letter to Parents 2nd Dec 2019
02 December 2019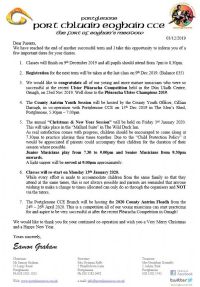 We have reached the end of another successful term and I take this opportunity to inform you of a few important dates for your diaries.
We would like to thank you for
...
more
General:
An Pléaracha Champions 2019 @ Dún Uladh
26 November 2019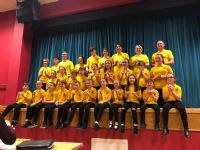 A huge congratulations and well done to all involved to help become An Pléaracha Ulster Champions 2019
...
more
Fleadhs:
25th Anniversary for Cois Locha
21 November 2019
25 yrs ago this year Cois Locha Grupai Cheoil won the Senior All-Ireland Grupai Cheoil competition in Clonmel Co. Tipp. We had 4 members from
Laura Donnelly, Monica Maguire
...
more
General:
CCE Committee 2019-2020
07 November 2019
The following officers were elected at the Portglenone CCE AGM on 6th Nov 2019.
We wish them continued success.
Portglenone CCE Officers 2019/20:
...
more
General:
Portglenone CCE AGM
20 October 2019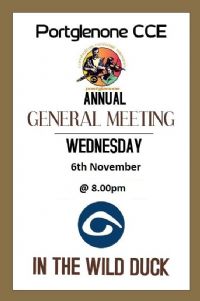 AGM
CCÉ Port Chluain Eoghain / Portglenone Comhaltas Monday 6th November @ 8.00pm In The Wild Duck Inn All members / new members are invited to attend.
...
more
General:
John Kennedy (RIP)
14 October 2019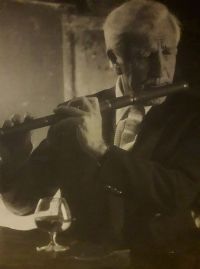 We are all so very sorry to hear of the passing of this great Musician, former Tutor, Gentleman and friend, John Kennedy (RIP). We have so many talented musicians today in our local area because
...
more
Concerts:
Gig'n The Bann 2019
16 September 2019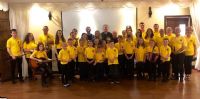 Portglenone CCE Group pictured with the famous trad group from Donegal, 'Altan', at Gig'n the Bann 2019
and the Singers were solid too!
...
more
Classes:
Portglenone CCE Registration and Classes for 2019-2020
29 August 2019
Can we please bring to your attention the following important information about our Comhaltas Registration for Classes:

Portglenone CCE Registration and Classes for the incomi
...
more
Concerts:
Gortgole Fold Concert June 2019
19 June 2019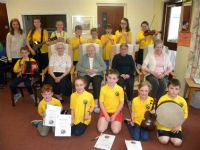 Well done to all our young musicians and singers who entertained the residents of The Gortgole Fold in Portglenone just before Summer break. The Concert was greatly appreciated and was really enjoye
...
more
Classes:
Irish Traditional Music Class Registration for 2019-2020
11 June 2019
Irish Traditional Music Classes
Commencing September 2019
For:
New and Existing Members:
...
more