News
Fleadhs:
Thursday Senior Session
20 May 2011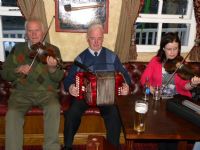 On Thursday 19th May, the Wild Duck was the setting for the usual Thursday night senior session. This week, however, there were a few more musicians travelling to Portglenone's 'Home' of Tradition
...
more
Fleadhs:
Fleadh 2011 - Junior Session and Singing Session
19 May 2011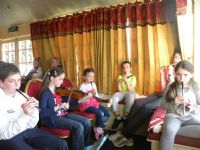 A great crowd of our young traditional musicians attended the Junior Session in The Wild Duck on Wednesday evening as part of the Co. Antrim Fleadh celebrations. Accompanied by a few of the local
...
more
Fleadhs:
'Bailte Fearainn' - Townlands Talk - A Great Success
17 May 2011
Many thanks to all who took the time to come along to Roger Casements GAC Clubrooms for the 'Bailte Fearainn - Do you know your Townlands? Talk' hosted by Portglenone CCE as part of the Fleadh cel
...
more
Fleadhs:
Fleadh Quiz - A Great Nights Craic!!
16 May 2011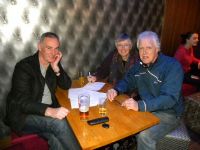 After the Fleadh celebrations kicked off on Sunday with the very stylish Marching Band competition, on Monday, however, things calmed down at the bi-lingual quiz held in Pat's Bar. Or did it?
...
more
Fleadhs:
Fleadh Kicks off in 'Style'
15 May 2011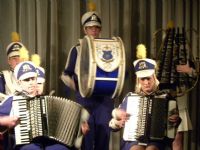 The Co. Antrim Fleadh hosted by Portglenone CCE kicked off it's Comhaltas 60th Anniversary celebrations in 'style' yesterday with the Indoor Marching Band Contest. Many thanks to all the bands who
...
more
Fleadhs:
Co. Antrim Fleadh 2011 in Portglenone
15 May 2011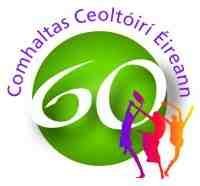 The 36th Co. Antrim Fleadh 2011 will be hosted by the Portglenone CCE Branch from 15th - 22nd May. This year marks the 60th Anniversary of Comhaltas in Ireland and to mark this occasion
...
more
Fleadhs:
Fleadh Programmes now available
12 May 2011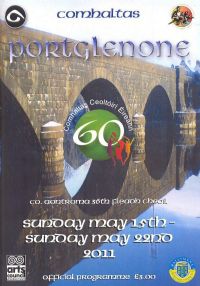 Fleadh programmes are now on sale and can be purchased from Cards and Candy shop or from any committee member. Make sure and purchase your copy soon as there are a limited number of prog ...
more
Fleadhs:
Fermanagh Fleadh 2011 in Belleek
11 May 2011
General:
10th Annual Yew Tree Feis
10 May 2011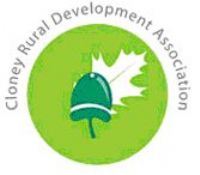 The 10th Annual Cross Community Feis is to be held in the Acorn Centre, Crosskeys Road, Ahoghill on Thursday 26th, Friday 27th and Saturday 28th May 2011.
more
General:
Bluebell Festival at Portglenone Forest
30 April 2011
Start Date: 2nd May 2011 - End Date: 2nd May 2011
11.00am to 4.00pm

Come along to Portglenone Forest on 2nd May for a great fun day out.
Guided walks: Quizzes: RSPB: Special Olympic
...
more