News
Fleadhs:
Fleadh Fest 2021
09 July 2021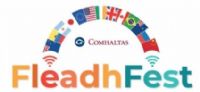 Co Antrim's virtual on-line Fleadh Fest is now live on YouTube. Here you will take a musical trip around the county, stopping at each of our Comhaltas branches for a presentation on the life and
...
more
Classes:
Scoil Éigse 2021
03 July 2021
We are delighted to bring to you Scoil Éigse 2021 will be delivered online via Zoom from Monday August 2nd to Thursday August 5th.
CCE will be accepting online applications only from
...
more
Festivals:
Remembering Bunting Festival
15 January 2021
...
more
General:
CCE Committee 2020-2021
21 October 2020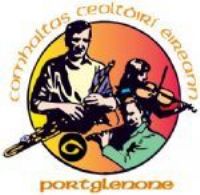 An Historical moment for Portglenone CCE and our Branch members participating in our very first ever AGM held via Zoom. Well done to all!
We wish them every success.
Portglenone CCE Officers 2020-
...
more
General:
Portglenone CCE AGM 2020
19 October 2020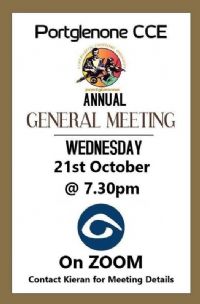 AGM 2020
CCÉ Port Chluain Eoghain / Portglenone Comhaltas
Wednesday 21st October @ 7.30 pm on ZOOM
All members / new members are invited to attend.
PM Kieran for Meeting Details.
...
more
General:
CCE Membership Registration 2020-2021
08 October 2020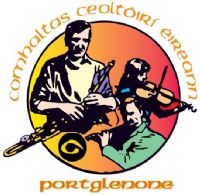 Registration to our Comhaltas Branch is now open and we would encourage all members to renew their membership to help keep the branch afloat in the meantime until we are able to return to classes, s
...
more
Workshops:
Informed Minds
29 September 2020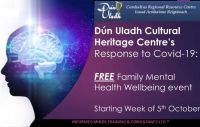 🌟🗣 A Comhaltas Ceoltóirí Éireann response to Covid-19 with Informed Minds 🗣🌟
more
General:
Important Announcement
02 September 2020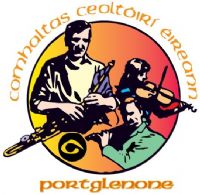 After much discussion this evening at our Branch Committee meeting and due to the ongoing Coronavirus Pandemic we feel it is best for everyone to postpone our Comhaltas classes indefinitely fo
...
more
Fleadhs:
Co Antrim Fleadh 2020 Cancelled due to Covid-19
01 April 2020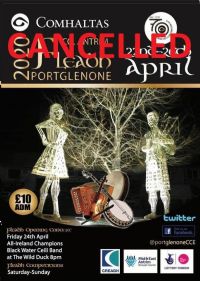 Co Antrim Fleadh CANCELLED 2020 ...
more
General:
Coronavirus Crisis
19 March 2020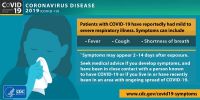 Due to the measures announced by Comhaltas HQ this week regarding the coronavirus crisis, the following will occur:
We have cancelled our Monday night Classes for the remainder of the term.
...
more